About Lawnmasters in Shreveport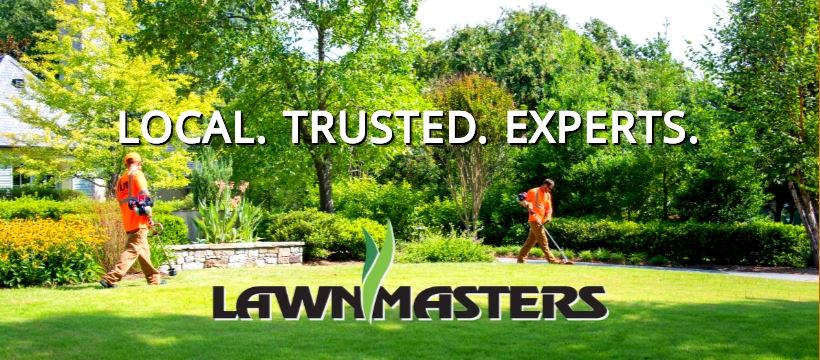 Your Local Bossier Landscaping Experts
Since 1991, Lawnmasters has been committed to providing local home and business owners with superior lawn care and landscaping in Shreveport, Bossier and beyond. We are committed to grabbing the attention of the community by improving the appearance and value of every property with our award-winning client service. Not only do we offer top-quality landscaping services, we also provide the best customer care in the industry. Whether you need landscaping and design, mosquito control, property maintenance, holiday décor, or irrigation and water management, you can rely on us to get the job done.
---
Need residential or commercial landscaping in Shreveport or the nearby areas?
Call Lawnmasters at } for a free consultation today!
---
Experience the Lawnmasters Difference
From general mowing to ongoing landscaping maintenance to comprehensive property enhancements, we strive to not only meet, but exceed our customers' expectations. We proudly offer the highest level of workmanship, coupled with unparalleled customer service that you just can't find anywhere else.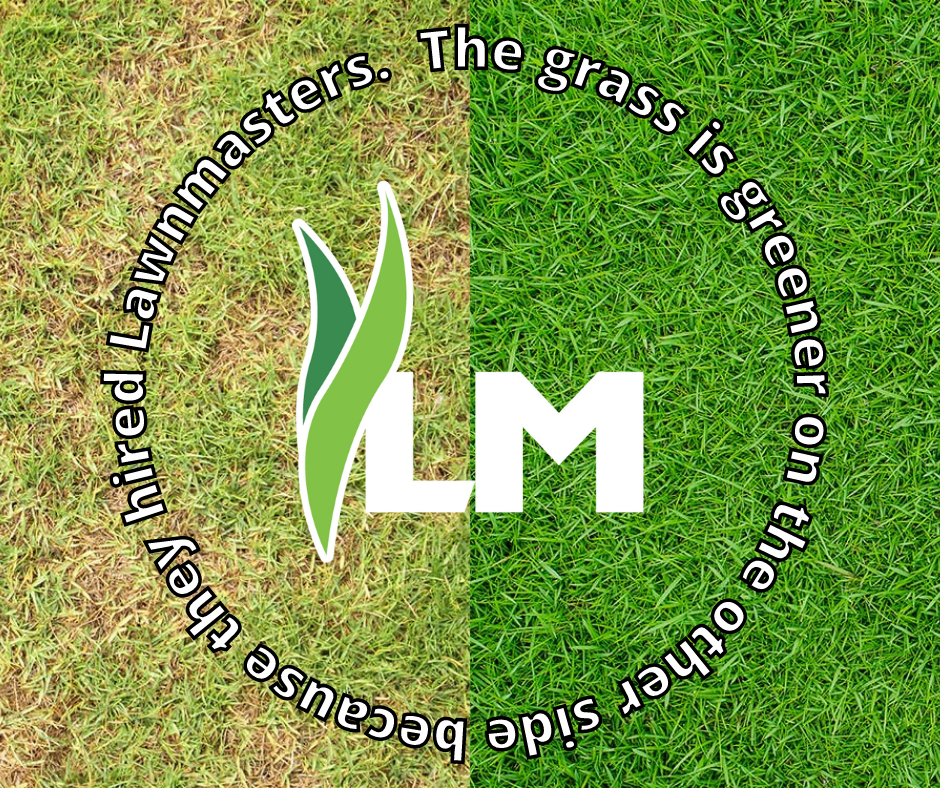 What makes Lawnmasters different?
We Understand Your Business – We work to not only exceed your expectations, but the expectations of your clients as well.
We Take A Proactive Approach – Our team will make honest recommendations for repairs, upgrades, and improvements that'll benefit you in the long run.
We Offer Visual Aids – Our photos, videos, and other visual aids are ideal for out-of-towners and others who want to know what they can expect.
We Provide Honest Price Proposals – You'll never be subjected to hidden fees or surprise costs; instead, the price you see on your proposal or work authorization is the price you pay, period.
We Strive For Transparency – Our team will keep you informed of any problems or issues that arise by email, or contact you directly in the event of an emergency.
We Are Dependable – With Lawnmasters, what we promise is what you get. You can rely on us to provide the services you need at the prices you're promised.
We Believe In Integrity – We treat you fairly and with the respect you deserve so that you always get your money's worth.
We Are Experienced – With more than 20 years of combined experience, we are able to handle any project, big or small, residential or commercial.
We Are Accessible 24/7 – You'll receive your own Account Manager who serves as your point of contact, available to answer your questions and solve your problems.
We Are Professional And Clean – Our crews are always uniformed and our trucks and equipment are always clean and maintained.
---
We've been recognized by the National Association of Landscape Professionals, the Irrigation Association,
the Louisiana Irrigation Association, and other outstanding trusted organizations.
If you're ready to create the landscaping of your dreams, trust our outstanding team!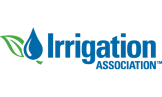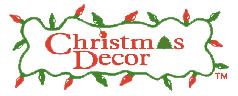 ---
TRUSTED BY
We've helped dozens and dozens of local companies maintain pride in their properties.
We'd love the opportunity to serve you as well.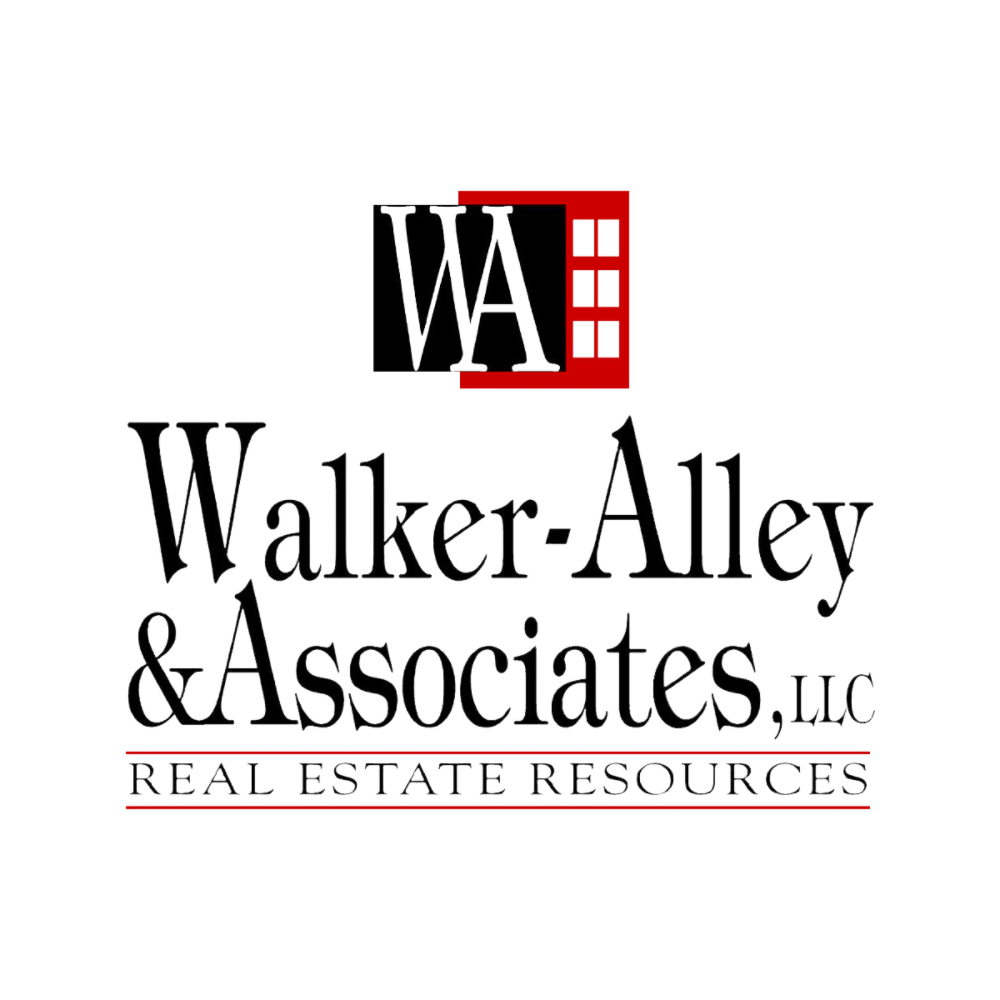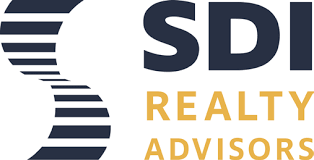 ---
Our List of License Numbers:
Commercial License - 43240
Landscaping, Grading and Beautification - 43240
Landscape Horticulture - 17-2747
Commercial Pesticide - 00110255
Arborist - 16-2221
Ground Applicator - 00124454
Irrigation Contractor - 17-0434
Water Purification/Backflow - LLI8075
---
Contact us at } today to learn more about our comprehensive
landscaping services in Shreveport and the surrounding areas!
---