Shreveport Property Maintenance
Keep Your Home or Business Beautiful & Inviting
First impressions matter; this applies to the image of your home or property just as much as anything else. When you present a well-kept lawn and garden to your neighbors, clients, or customers, you are doing yourself a big favor and setting yourself up for success.
However, not everyone has the time and resources to devote to tending to every inch of their property. This is precisely where Lawnmasters can help. Let us take care of all the hard work of keeping things tidy, beautifully grown, and thriving with our property maintenance services in Shreveport.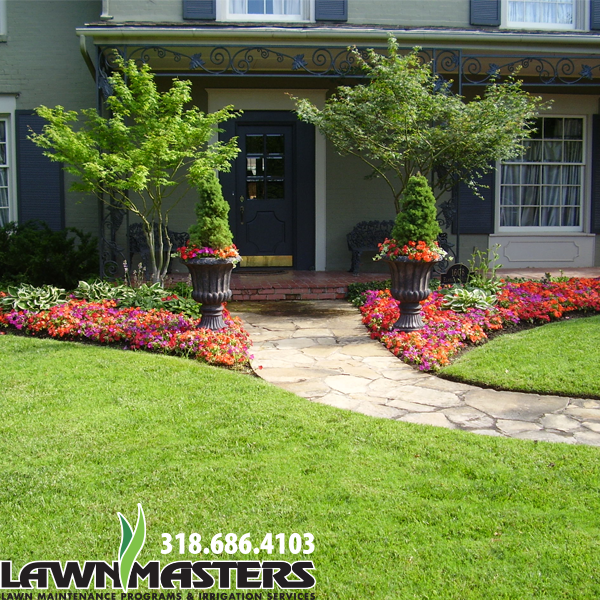 We handle every aspect of property management and lawn maintenance in Shreveport, including:
Caring for gardens and plants
Keeping grounds clean
Mowing lawns
Ensuring that all grass is properly fertilized
Pest control
Sprinkler and irrigation system maintenance
Weed removal
Fountains and ponds
---
Contact us at (318) 686-4103 or online to speak to our Shreveport lawn maintenance and property management team today. We welcome your questions!
---
Serving Both Residential & Commercial Clients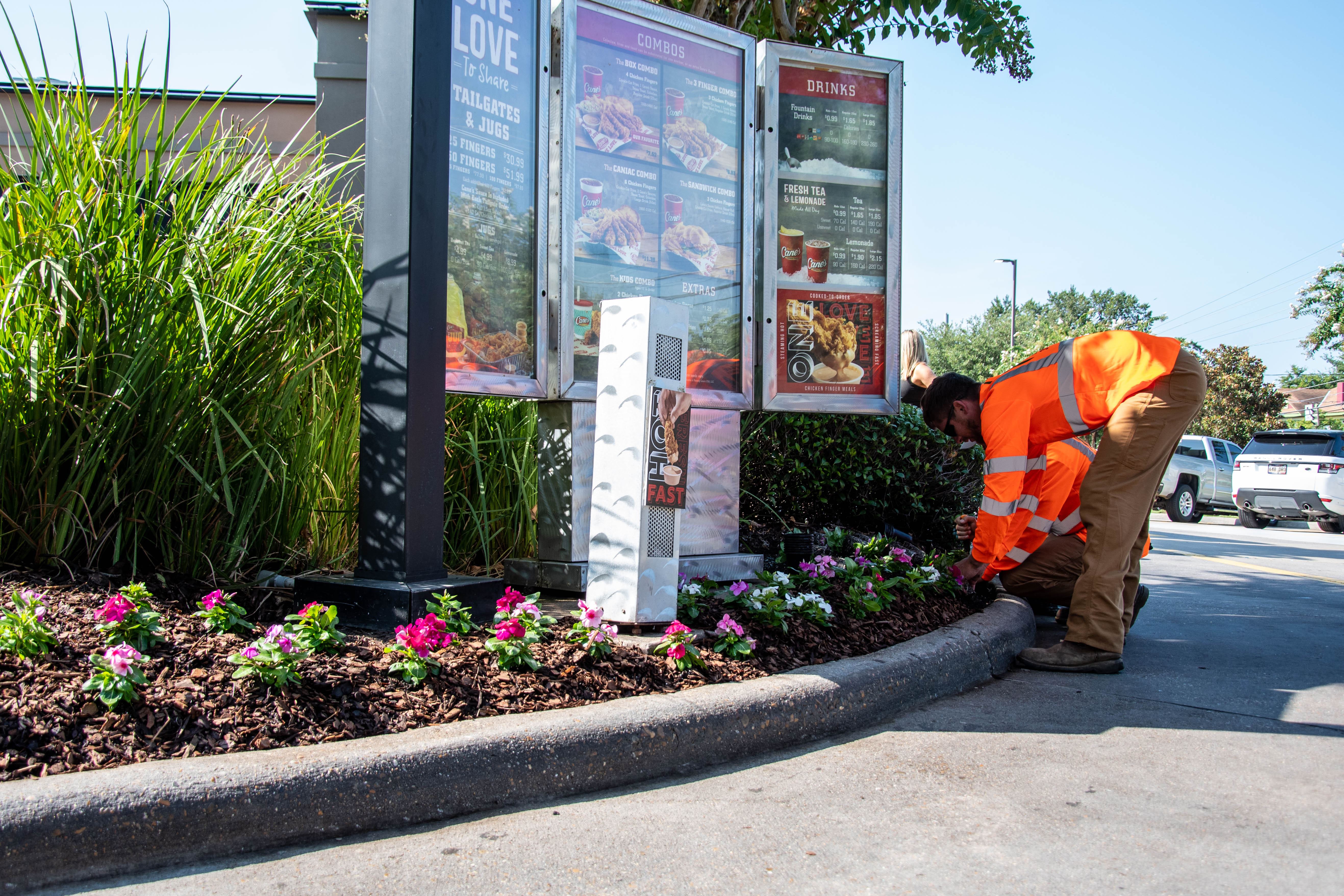 Whether you want your home to stand out for all the right reasons or you want to make your commercial property a gorgeous and welcoming place for your guests, Lawnmasters makes it happen. We attend to every detail, working closely with you to ensure that all your standards are exceeded. Our groundskeepers are experienced and friendly, providing you with courteous and thorough service.
Our Shreveport property maintenance team even keeps up with the seasons, altering our practices to accommodate for the weather, temperature, and changes in plant life. Additionally, we can design custom plans for delightful holiday lighting displays and install them to your liking.
Get a Free Estimate on Property Maintenance Service
Lawnmasters would be pleased to hear all about your property management needs and provide you with a complimentary estimate. Entrusting your property to us will gain you access to the support of punctual, highly trained technicians, servicemen, and supervisors. With over 30 years of experience in serving customers of Shreveport with premium landscaping, lawn care, design, and property management services, you can leave it to us to get the job done right.
---
Reach Lawnmasters at (318) 686-4103 and tell us about your property's needs.
---