Stay Informed & in Control with Aerial Surveying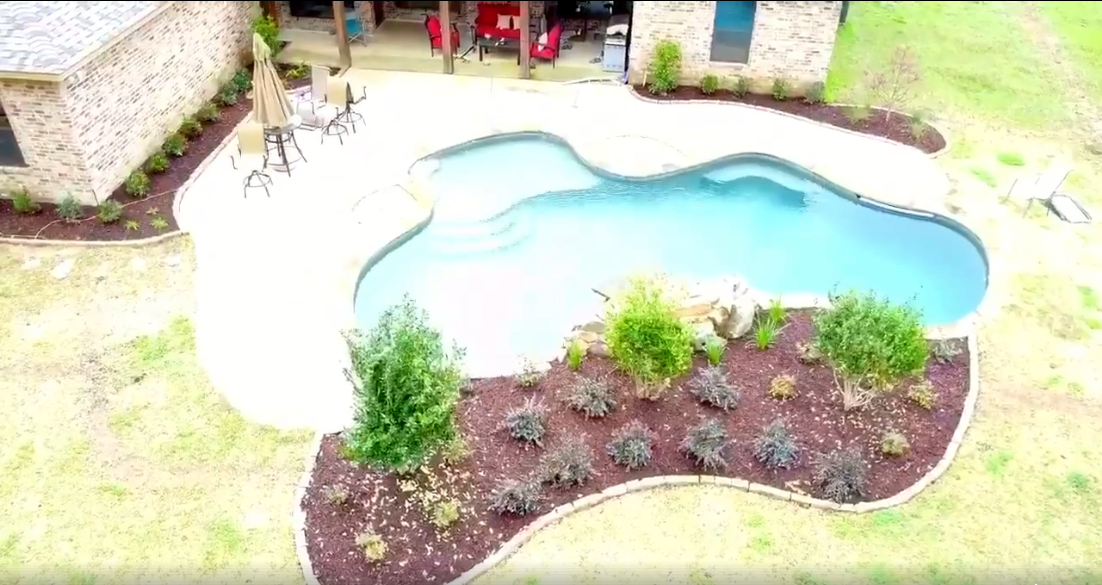 Our Bossier & Shreveport Landscaping Team Is at Your Service
Many of our clients lead busy lives that take them all across the country. When you're constantly on the move, thinking about how to remotely keep tabs on your property can come with no small amount of anxiety. Lawnmasters landscaping in Shreveport, Louisiana offers you aerial surveying services to help ease your mind. With the use of our drones, we capture crisp and thorough footage of your property, surveying every last inch of land. In no time at all, you can get an easy-to-access view of your grounds to quickly find and address issues.
The Next Best Thing to Being There
There is no need to spend precious time or money on visiting your site frequently to ascertain that everything is in order. Now you can stay connected to your property from the comfort of your own home or office.
Aerial surveying frees you up, allowing you to:
Oversee the state of your lawns, gardens, and trees.
Assess potential damage that can only be seen from overhead.
Check to see that your cleanliness standards are being upheld.
Ensure that your property has not suffered any damage or vandalism while you're away.
Monitor your employees' progress on construction, landscaping, or other projects.
Maintain a presence on your site without needing to devote time to costly excursions.
---
Have questions about how it works? Call (318) 686-4103 to speak with our Shreveport aerial surveying team.
---
Lawnmasters Has Your Back
With the support of our team, you can get full access to the best of today's technology and convenience. Let us help eliminate your worries. Our trusted team at Lawnmasters has been providing the Shreveport area with lawn care, landscaping, and a variety of other services for over 20 years. We would be happy to show you the same exemplary care that we take pride in giving to our many clients.
---
Contact us today to learn about our range of landscaping services in Shreveport, Louisiana.
---